Services
Properties Connect is proud to offer you a range of Real Estate services.
We specialise in:
Residential Sales
Project Marketing
Renting
Land Sales
All your Real Estate needs and Services
Property Management
We invite you to talk to our professionally trained staff at any time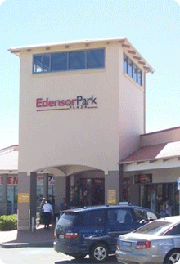 What can Properties Connect do for you?
If you answer 'yes' to any of the following statements, don't hesitate to call Properties Connect and let us help you with the following or any other questions you may have.
I want to lease my home but I don't know what to do.
I'm thinking of selling my home, what is the current market value.
I'm considering buying an investment property, what type of property do I buy for maximum return.
We've outgrown our current home, I want to rent it out.
We want to lease our family home, I'm afraid we won't find the right tenant/s.
I am a first home buyer, I want a home close to all amenities.
I want to sell my home and would like more information about current market conditions and what is currently selling in my area.
When my home is leased, will you undertake thorough periodic inspections of the property.
I'm looking for a professional agent who will keep me informed and provide a professional service.
These are only a few examples so if you have any that may concern you, speak to an Agent today at Properties Connect.
We are enthusiastic about achieving fantastic results for our clients and with our professional service, we know your next real estate experience will be a happy one.
CALL PROPERTIES CONNECT TODAY FOR A FREE,
NO OBLIGATION MARKET APPRAISAL TO KNOW WHAT YOUR HOME IS WORTH IN TODAY'S MARKET.